Want to Secure Effective Education For All Tennessee Students?
We are parents, teachers, and leaders on a mission: ensure that every child in every district of Tennessee has access to a quality public school.
---
The premier issue advocacy group for effective public education in Tennessee, we ensure your voice is heard, we win the tough electoral battles, and we get policy reforms across the finish line. Team Kid PAC is the only organization that can and will effectively challenge any elected official or candidate who fails to put Tennessee's students first – regardless of their political party.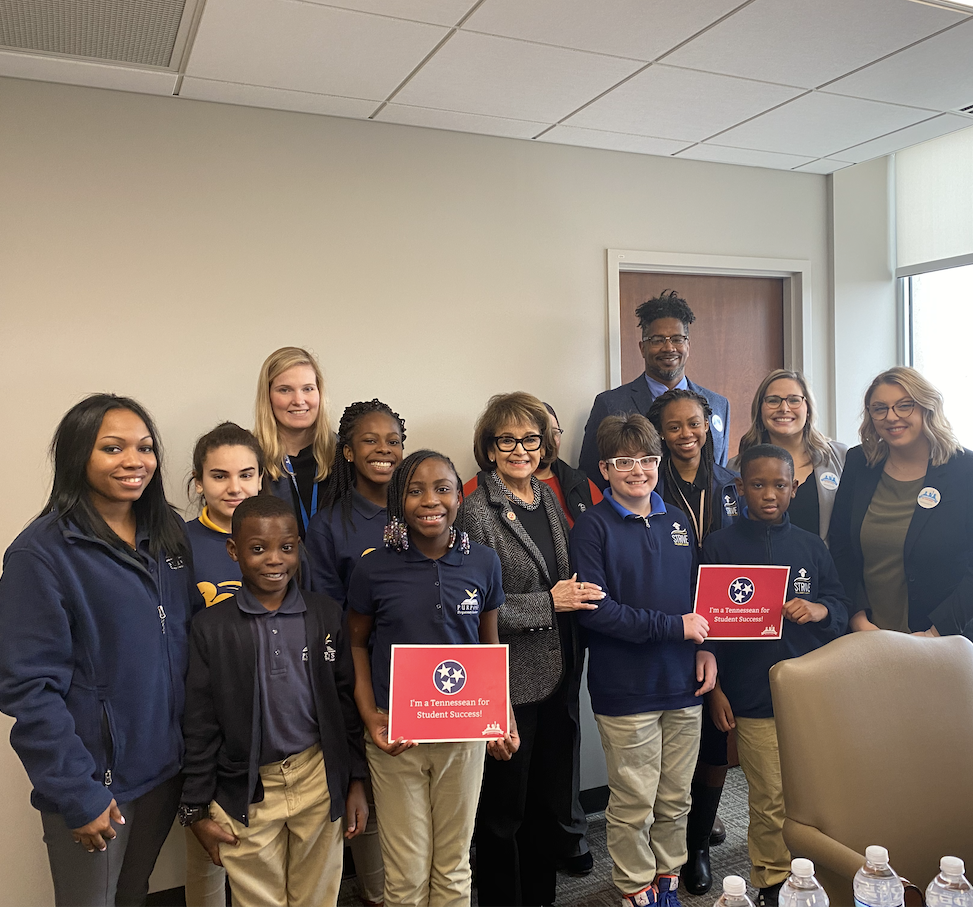 We Make Your Voice Heard
The political action committee of Tennesseans for Student Success, we use our statewide network of parents, teachers, community leaders, and volunteers to exert maximum pressure and secure effective education for all Tennessee students.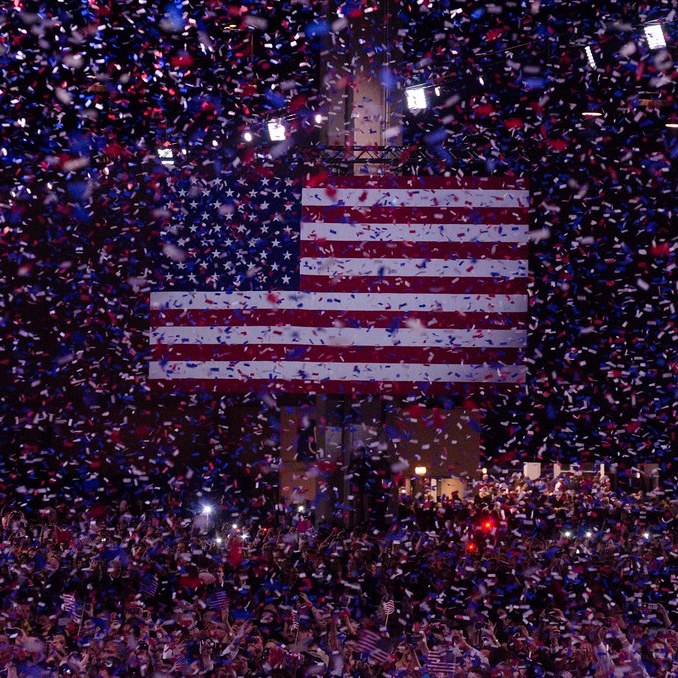 We Support Education Heroes and Win
We support candidates for Governor and the General Assembly who put students first and pursue bold policies that support educational opportunities for all Tennesseans. We also defeat politicians who put politics over our children.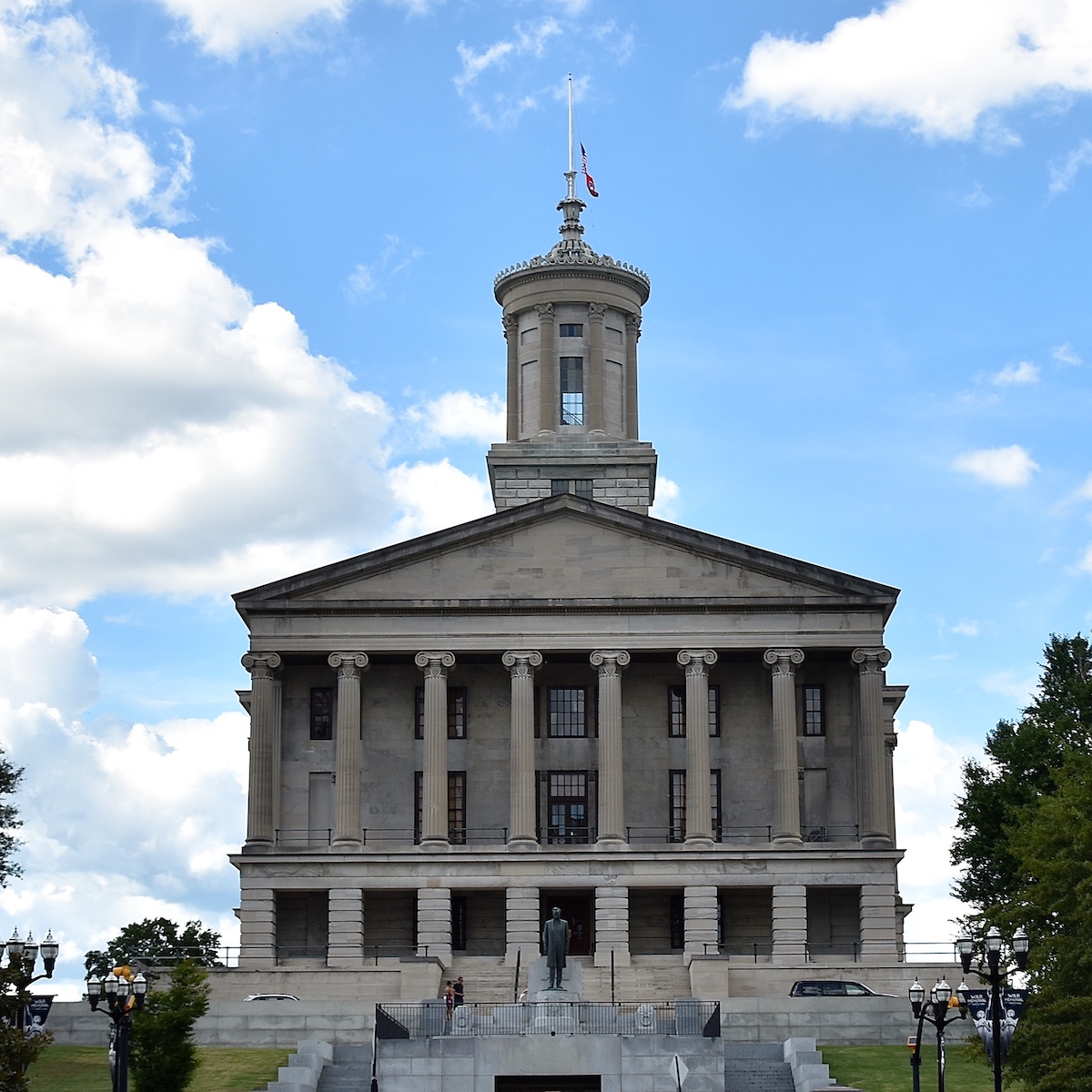 We Achieve Student-Focused Policy Reforms
We put our students on the path to success by enacting policy reforms that raise standards, measure performance, promote accountability for all, promote effectiveness in education, and drive economic freedom for every Tennessean.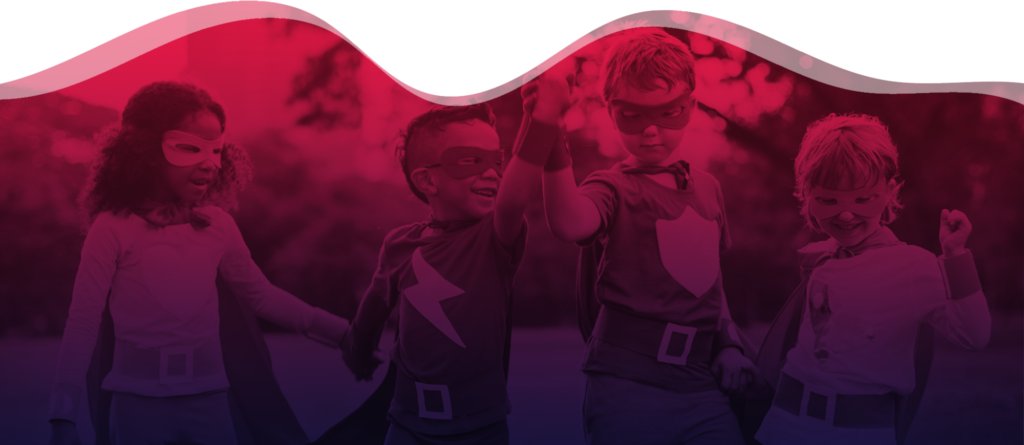 Shop the Team Kid Store
Support Team Kid PAC's efforts by contributing as little as $5 and we'll send you an item of your choice from the Team Kid Store.
---
Will You Step Up for Tennessee Students and Join Team Kid Today?
Team Kid PAC utilizes 100% of donations to help candidates who are advocates for effective education and winning student-focused policy fights. No overhead costs. Every dollar goes into amplifying your voice and helping achieve results in accountability, opportunity, and parental choice.