We are parents, teachers, and leaders on a mission: ensure that every child in every district of Tennessee has access to a quality public school.

If we want a better future for our children, we have to elect better leaders while supporting the heroes who are leading Tennessee's efforts to improve education for all students. That's why we formed Team Kid PAC – the political action committee of Tennesseans for Student Success.
Team Kid is dedicated to defeating politicians who put politics over our children and replacing them with leaders who support parental choice, effective education for all, and helping students build skills for life. We win by running independent and impactful digital, television, radio, and direct mail campaigns in the most critical races in Tennessee using our proprietary and top-tier data sets to maximize efficiency.
We are flipping the PAC model on its head. In contrast to most PACs that direct money to candidates in exchange for special interest favors, Team Kid PAC uses the collective power of our statewide network of parents, teachers, community leaders, and volunteers to bundle together small donations for student-focused candidates.
After we win at the ballot box, we exert maximum pressure on elected officials to adhere to student-focused policies that provide accountability and opportunity for all Tennessee kids. When they don't we use our voting scorecard to educate the public on their record and hold their feet to the fire.
We get results for Tennessee students.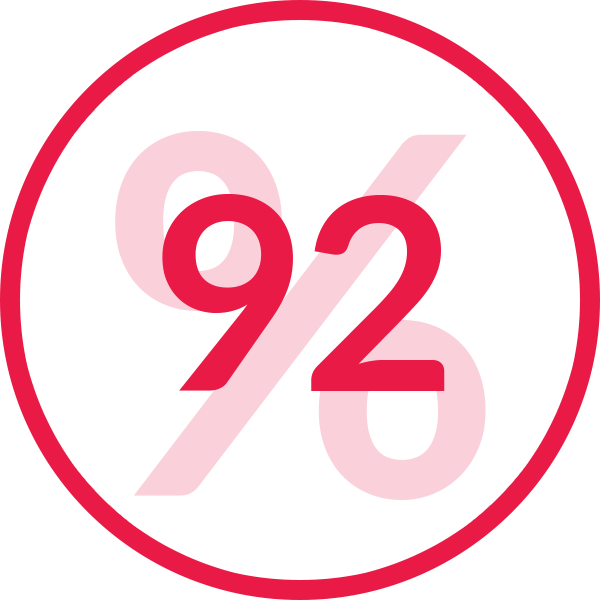 92% Lifetime Election Win Rate

1,014,502+ Students Impacted

50+ Team Kid Candidates Elected
Fastest Improving State in Education
The organization is comprised of a statewide network of teachers, parents, community leaders and volunteers who are dedicated to supporting, championing and fighting for Tennessee's students and their futures.

–The Daily Herald